Join Our Team
Looking forward to hearing from some amazing and Talented developers at the earliest.
Come Help Us Make the Web a Better Place.
At Procom Software Solutions, one of our core values is enjoyment. We truly believe that if we treat (and pay) our employees well, they will be motivated to make our company great. Keep us in mind if you are searching for a new career!
Send in your detailed Resume to careers@procomsoftsol.com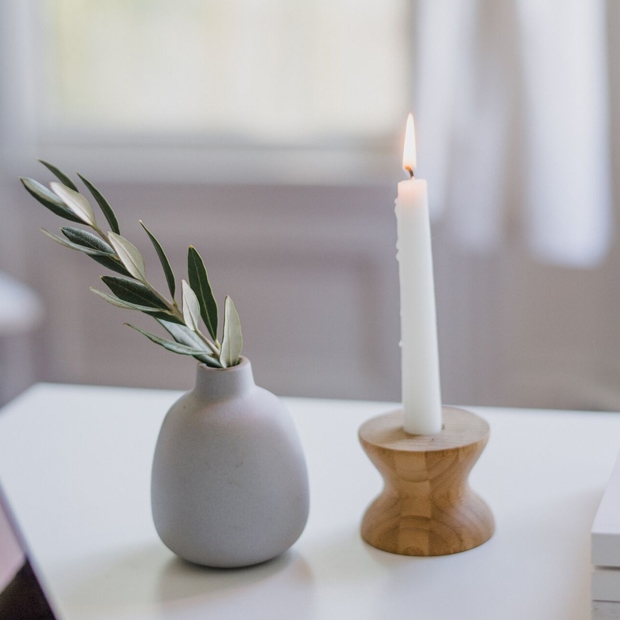 A website is your company's first impression. Make sure it's impressive.
Let's Work Together
If your interested in a proposal on how you can leverage new technology then contact us today.